BEST VALUE
2Take1 VIP – 40 Days License
2Take1 VIP Is The Best GTA V Mod Menu one can ask for. It Offers Trolling, protection, Stability And Much More. It Has A Customizable UI And Also Can Load LUA Scripts. It also offers a variety of features. 
Spoofer
SCID Joiner
Advanced LUA Script support
Stat Recovery
Casino Heist AI
ESP & Aim bot
Business Manager
License Type : 40 days (VIP)
Due to the nature of the product, we do not allow chargebacks nor refunds. We also don't have control if the menu developer's decide to shutdown as we are mere resellers. MindStop does not condone usage of Mods Online. Kindly read our Terms and Conditions.
Years of experience
2Take1 Mod Menu has extensive knowledge gained from previous projects. It has been developed and maintained since 2017.
Lifetime License
If you wish to buy Lifetime License, You can purchase here : 2Take1 VIP – Lifetime License
Fastest to update
When a new GTA Online update is released, Popstar Devs usually update the mod menu within the first 24 hours.
Stable from the core
The Mod Menu runs smoothly and blends with GTA, fixing some internal elements of the game and even giving a slight performance boost.
Go even further
Thanks to our unmatched Lua API, you can create custom scripts to expand the functionality of mod menu with features of your own.
Documentation
The Mod Menu has a very detailed documentation for their users which answers most of the questions, documentation is available here : https://gta.2take1.menu/help/faq/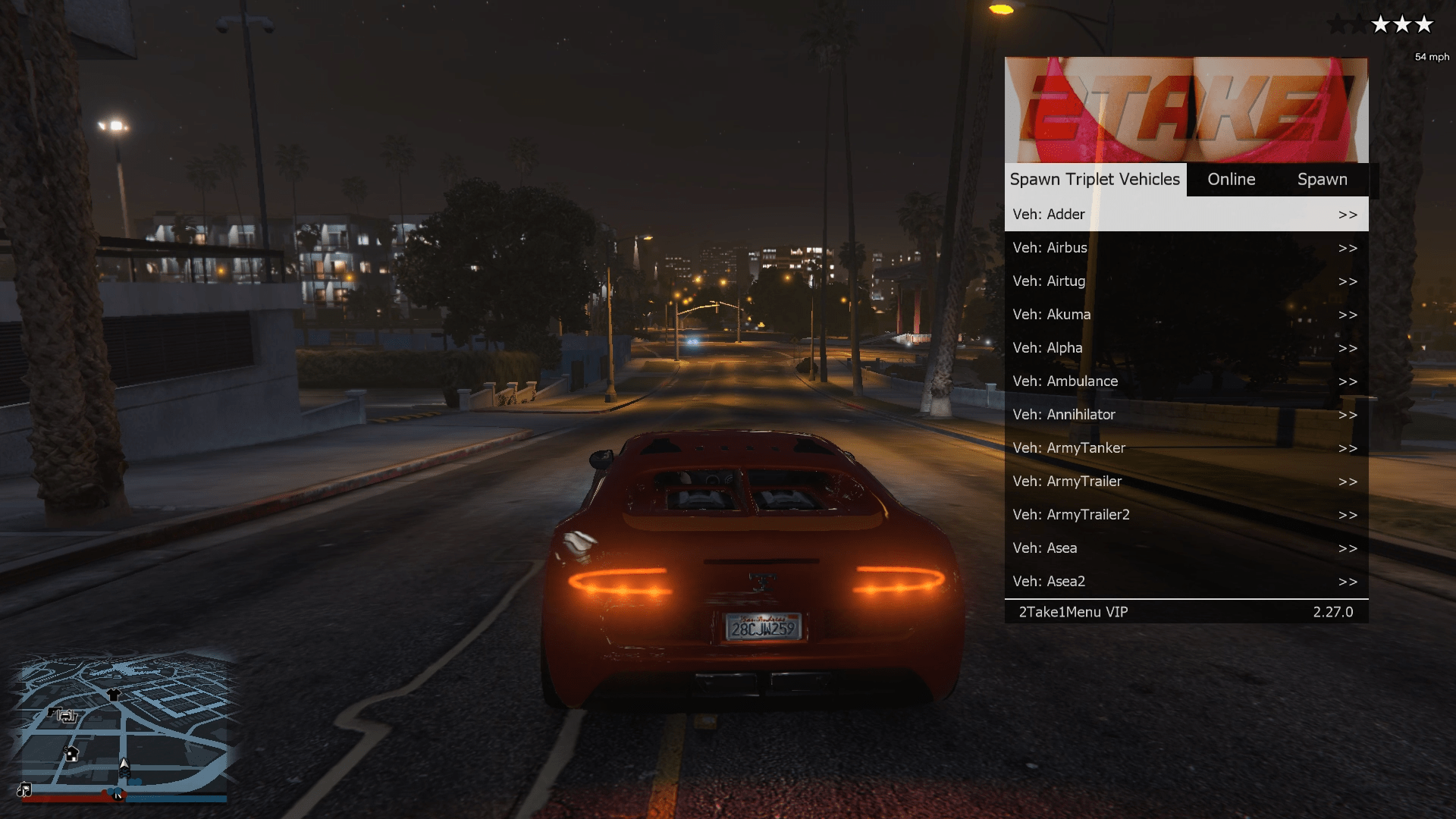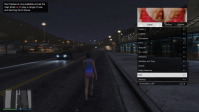 Hands Down! 2Take1 is the best!
The menu works flawlessly even with protections ON. Feels lightweight and yet you can do anything with this menu!
PROS
Stability [Best of all GTA Menus]
LUA Script Engine
Frequent Updates
Casino Heist AI
User Reviews
Only logged in customers who have purchased this product may leave a review.

2Take1 VIP – 40 Days License